We wanted to do super 90's shoot with our fav' photographer,
Jaclyn Locke
. We've worked together for years on many different projects and she always gets us. We always turn to
Jaclyn
to make our vision come true. We always get each other. Not only is she super talented, she is an amazing friend and we have sooo much fun dreaming up shoots together. So we wanted to try something new. This time we decided it wasn't about products or clothes, we just wanted to do a super 90's vibe photoshoot. We wanted the imperfect photos, the grainy feeling, the one shot.. that's it...kinda feel. Growing up, our grandfather would bring over Polaroid film and we would always take a million Polaroid pics of each other, our dogs and then stuff them in our makeup drawer. It was always sooo cool and funny, looking at those memories/pics years later and giggling at them. So this time,
Jaclyn
took her Instax camera and we went to town with it! We had so much fun taking pics together. We wanted it to be a bathroom/home personal kind of shoot and wanted it to look like those sister pictures we stuffed away in our makeup drawers to find years down the road. We only had one roll of black and white film and one roll of colourful film, so we had to be super specific on what we shot. We wanted to do a 'real" shoot and something that felt "so right now." So here it is... us in the 90's! lol! Just kidding..."Whatever!" says Cher from Clueless, it's 2018! Hair and Makeup- by us Photography-
Jaclyn Locke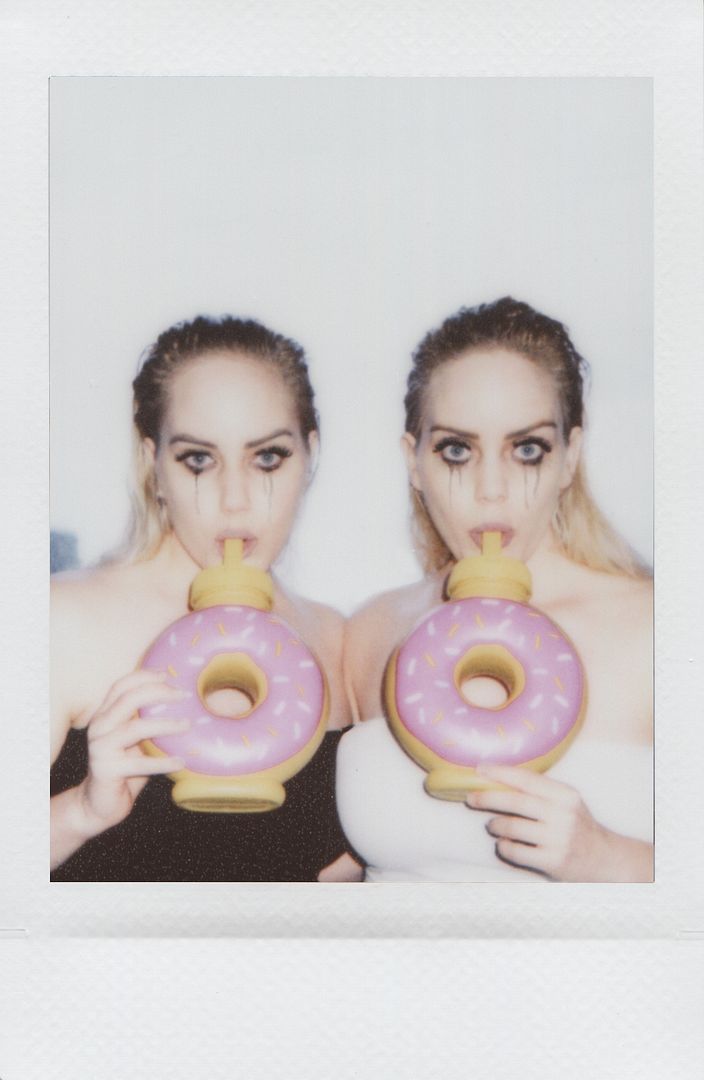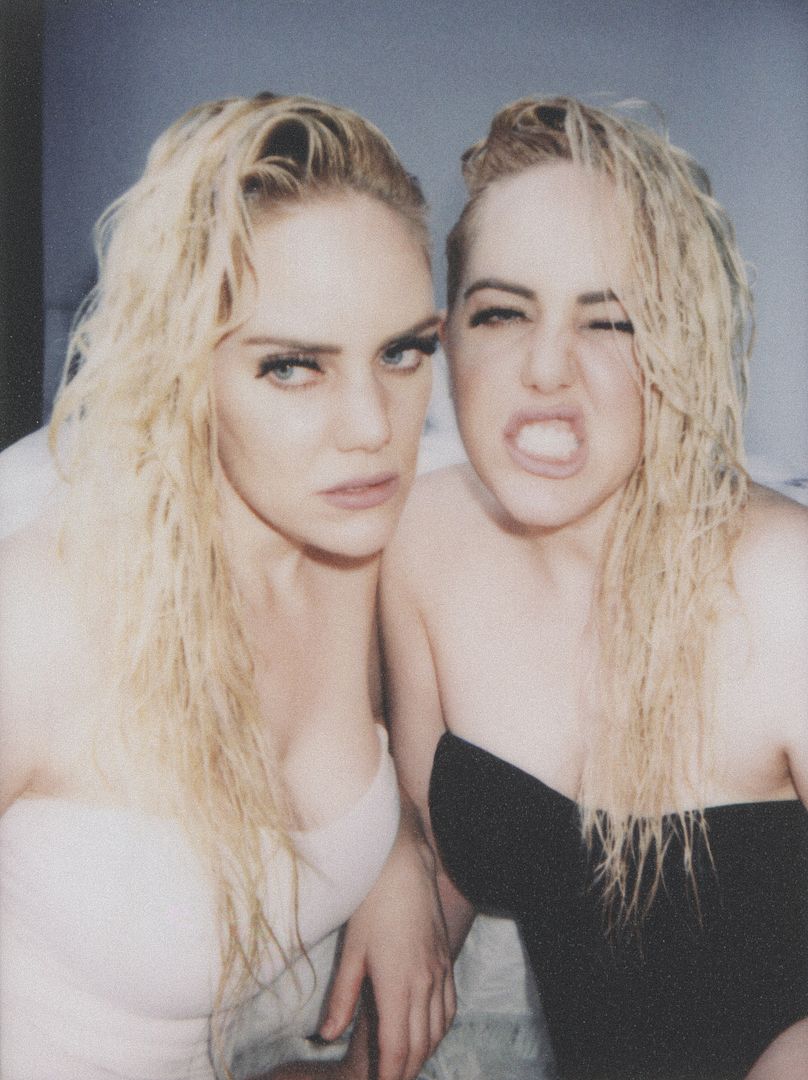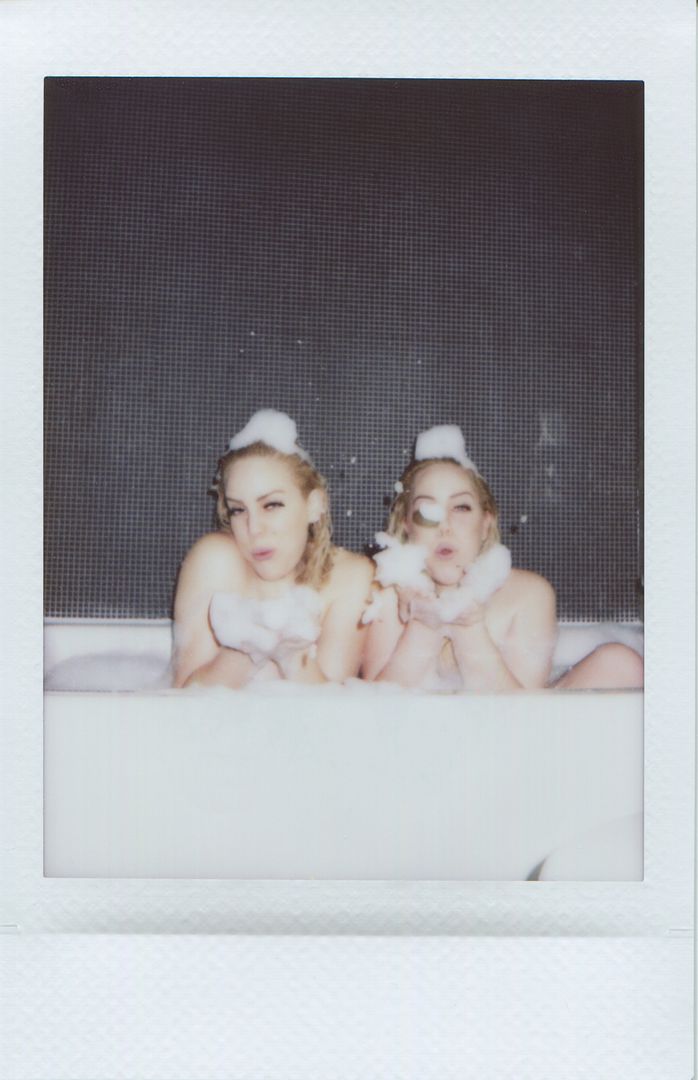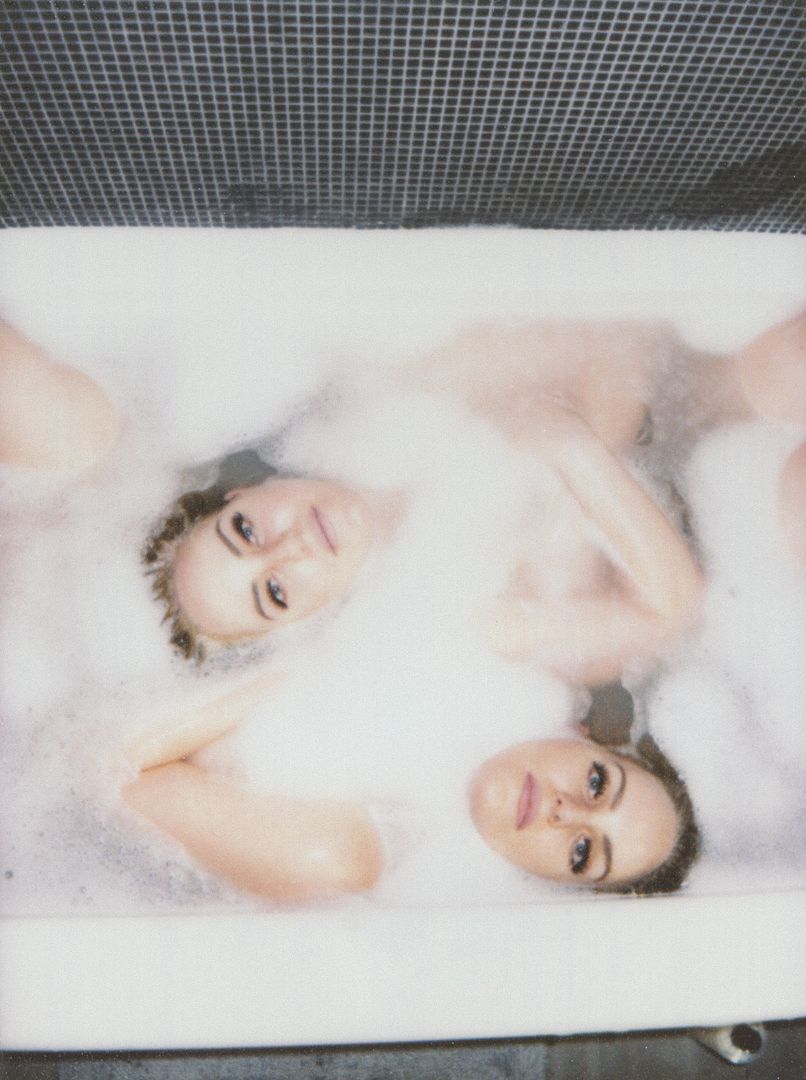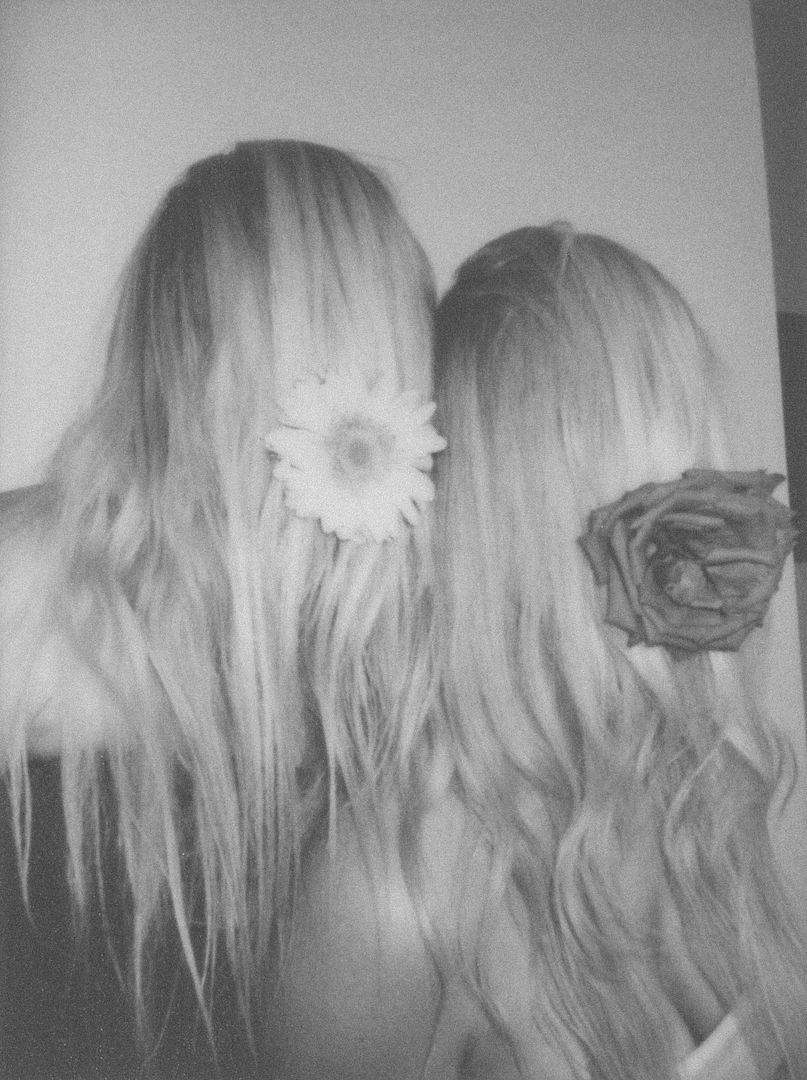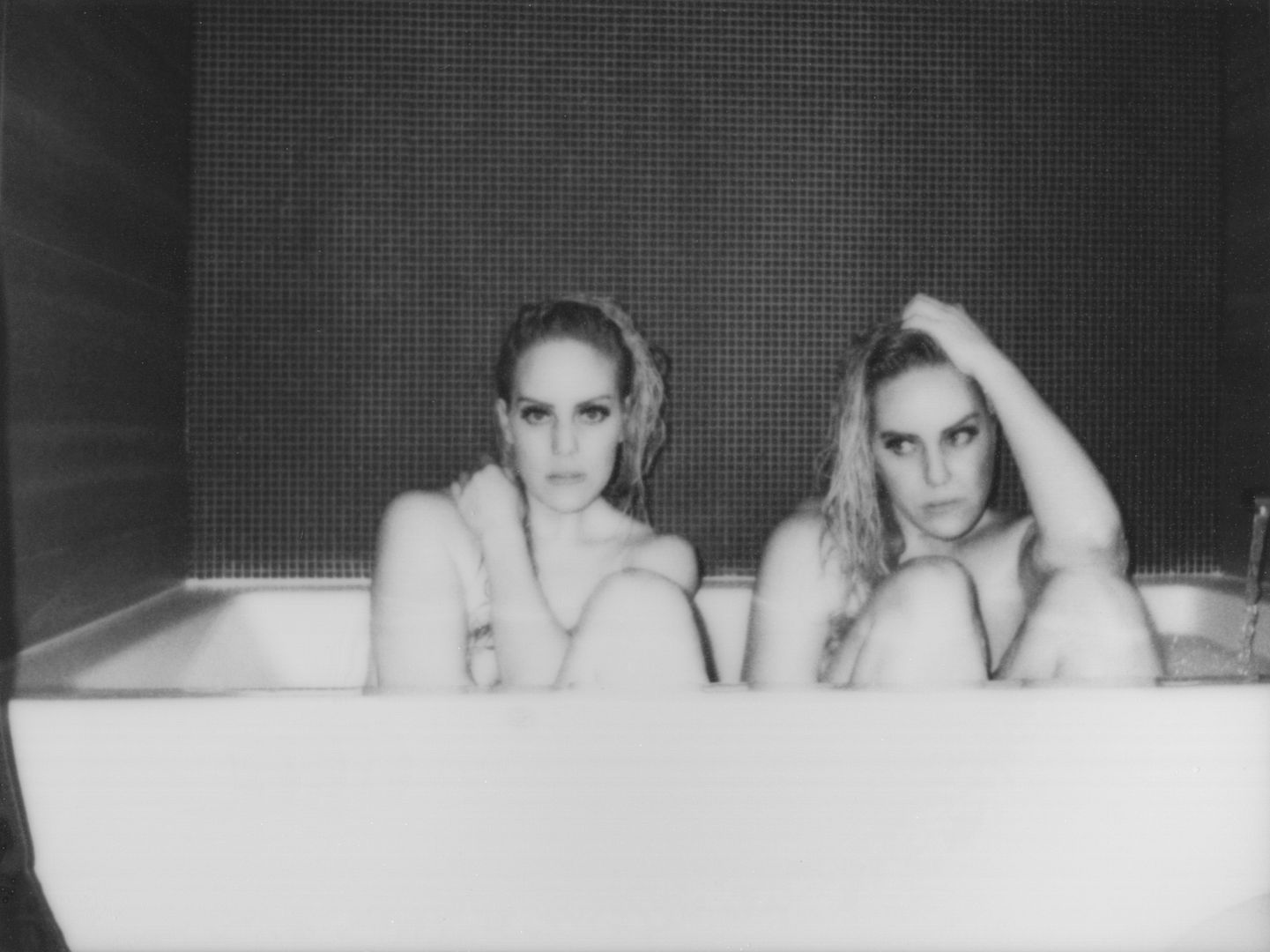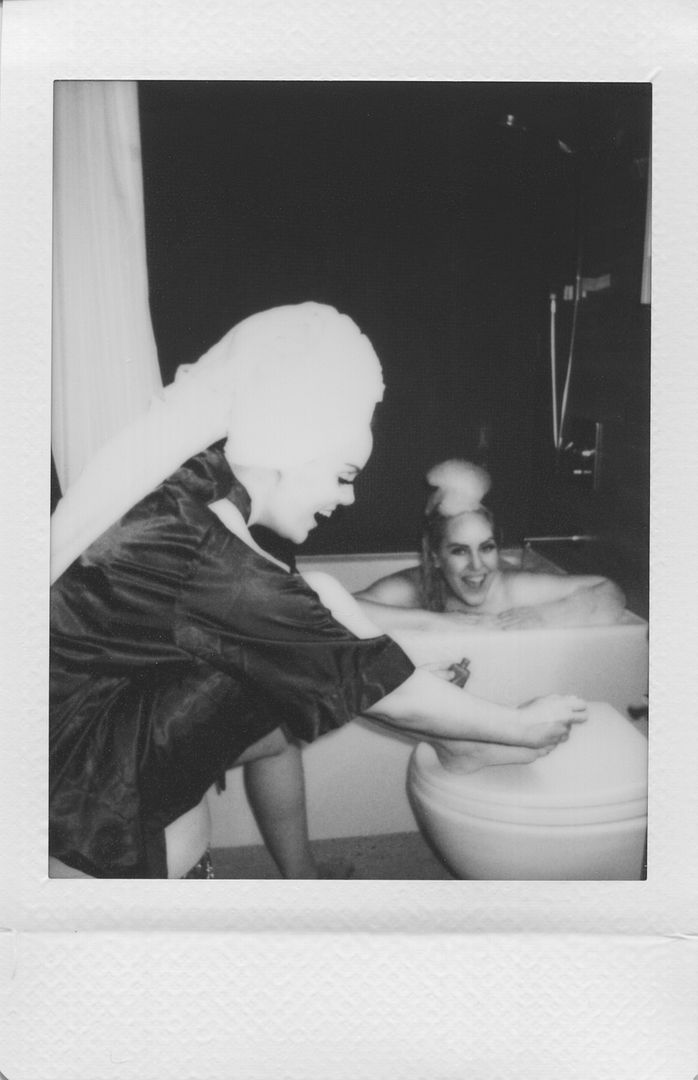 Pin It Now!