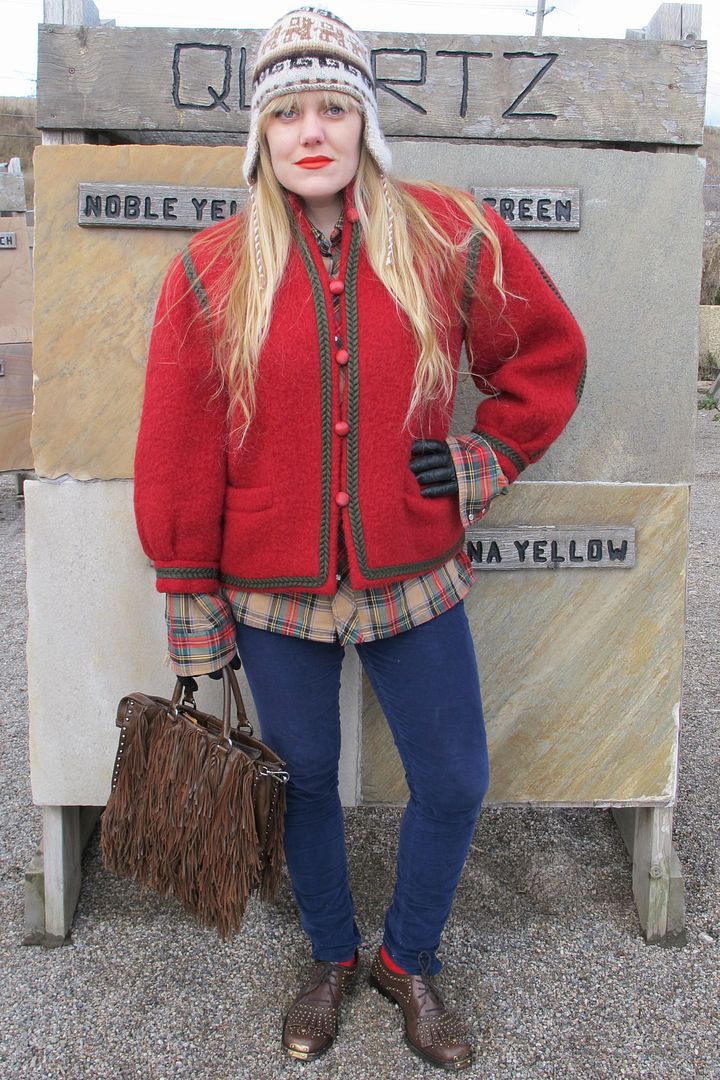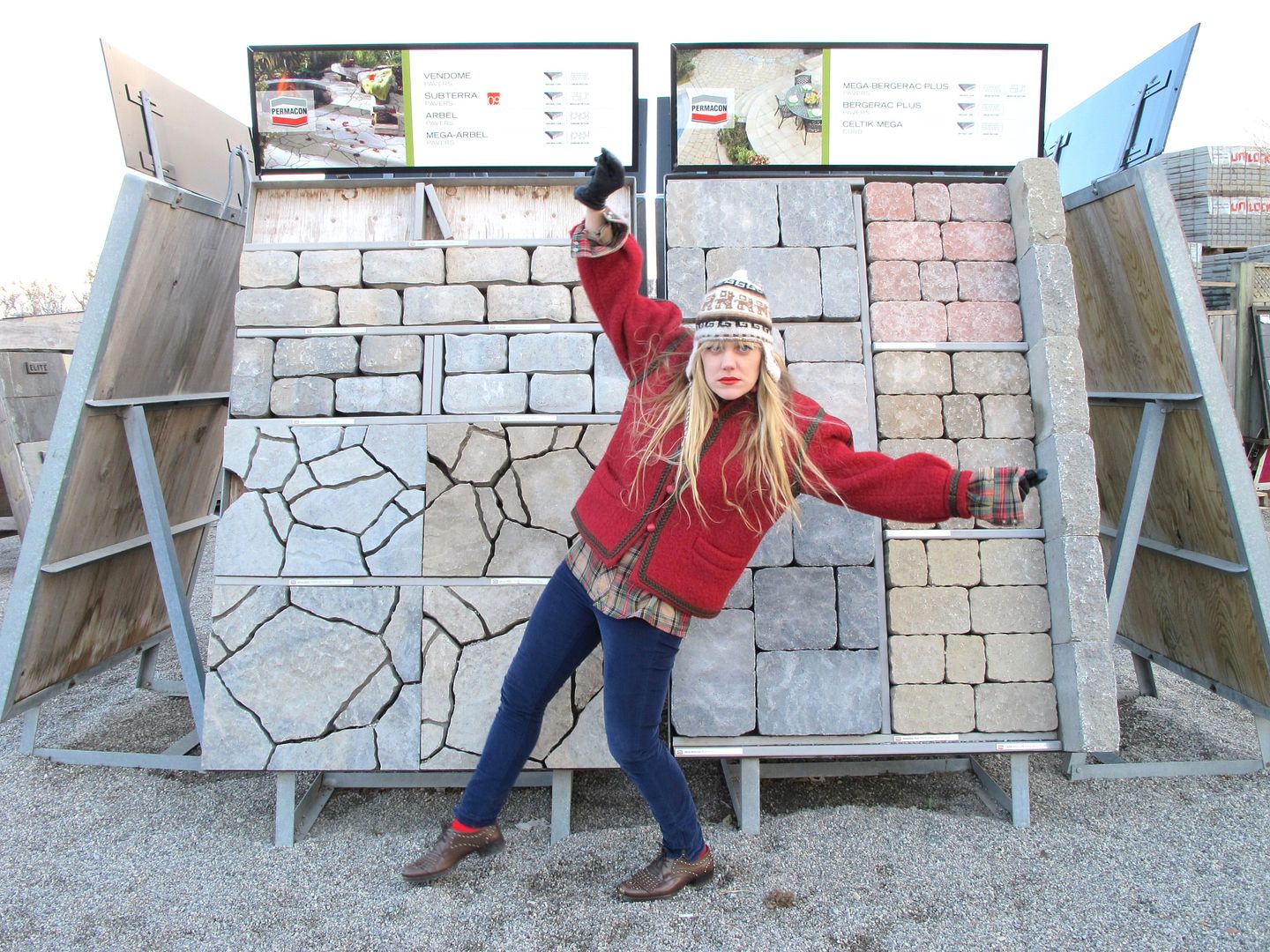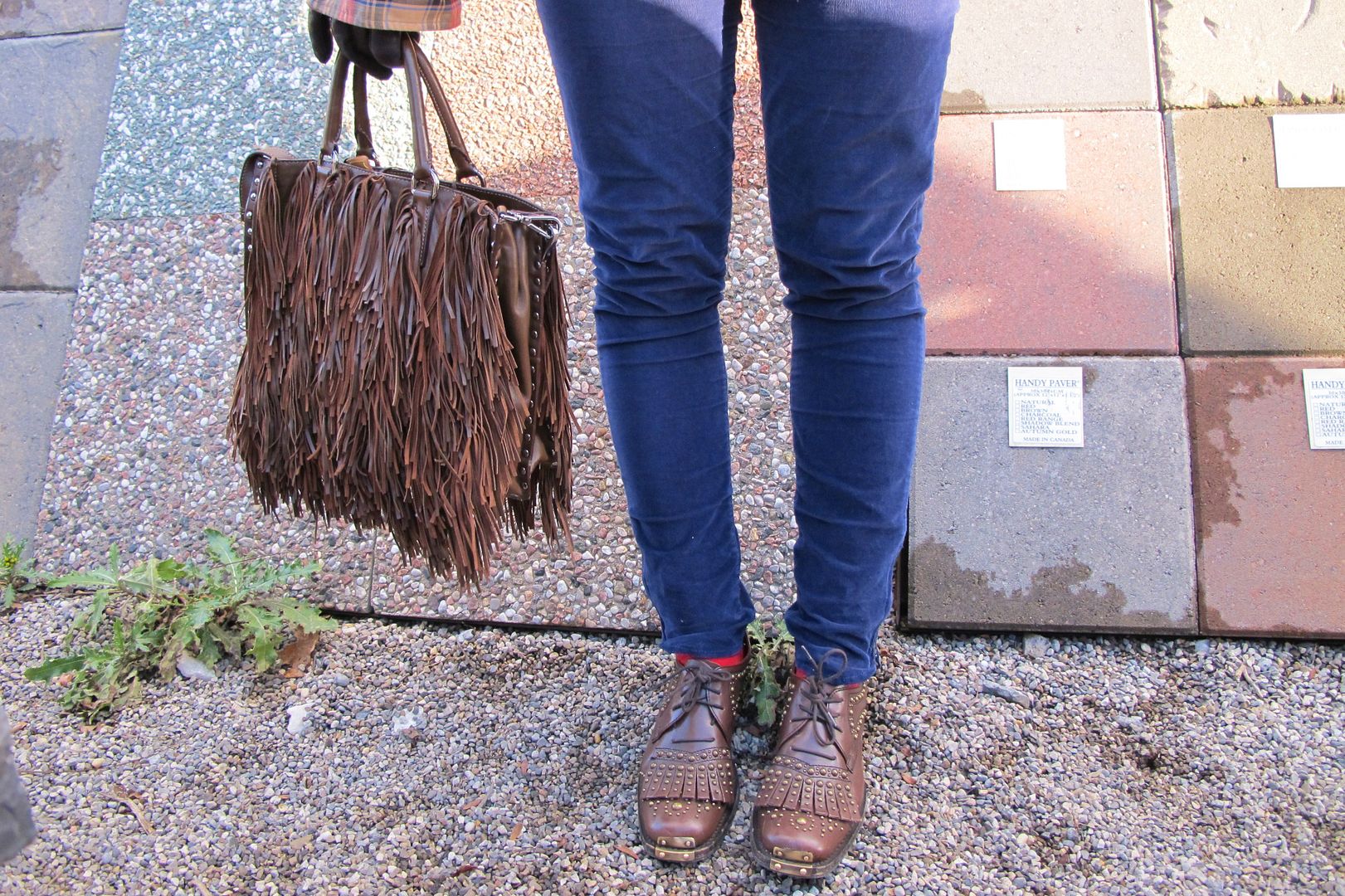 Jacket- Vintage
YSL
jacket from his Russian collection from
Hamptons
Flea Market in NYC
Pants- Blue
Corduroy
forever 21 pants from store in NYC
Shoes- Brown
Miu
Miu
from
Miu
Miu
store in NYC
Shirt- Plaid shirt from Hells Kitchen Flea Market in NYC
Bag- Brown leather fringe
Prada
bag from
Prada
store in NYC
Hat-
Hand knitted
from One of a Kind Show in Toronto
The Look
:
Red lips fuzzy sticker
+
Hippy
Fun Fact
: I just got his
hand knitted
hat from the One of a Kind Show! Its so warm. The guy who I bought it from said that he raises Alpaca's and that his mom
hand knitted
this hat! If you look closely at the design, she knitted
lil
' alpacas into it!
Pin It Now!