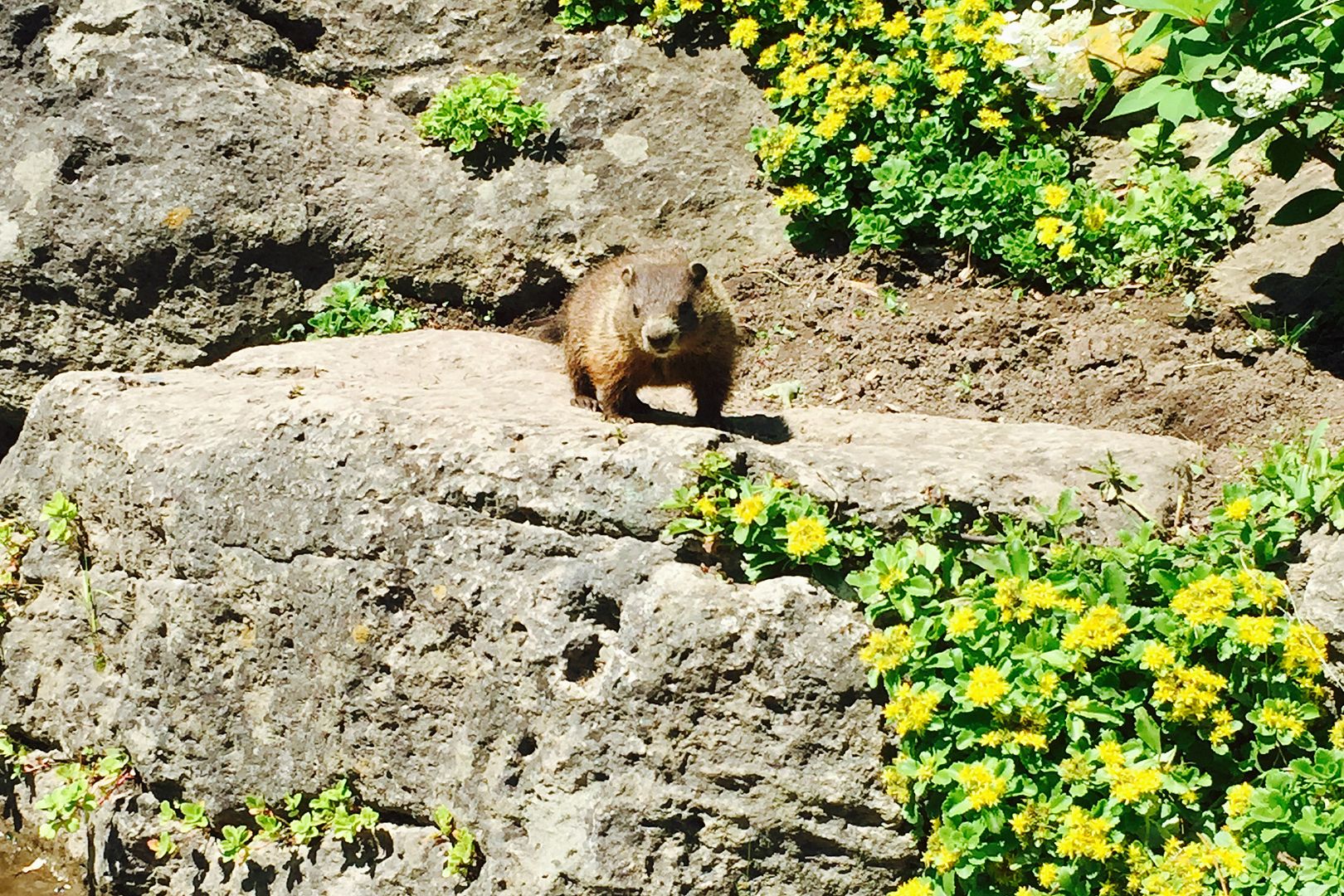 The Look:
Dior + Garden
Jacket- Dries Van Noten Jacket
Leggings- H&M
Shoes-
Dior Shoes
Bag-
Trudy Benson X Maria Brito
Clutch
Lipstick- Giambattisa Valli X Mac Lipstick
Fun Fact
: I'm in love with these
Dior Fusion shoes
for Fall 2015! They are the coziest aqua socks and they have jewels on them! I love the pink soles. They are the coolest and so beautifully made. While I was blogging, the cutest Groundhog popped up. Groundhog day! He was sooo adorable and he was nibbling on peanuts while I was blogging. It was so funny! This bag is from
www.outtherenyc.com
and its an artist collaboration created by Maria Brito and Artist Trudy Benson and its called the Gusto clutch. Its so fabulous.
Pin It Now!